Successful migration from Mediando & e-proCat to Alterra PIM
DWT GmbH headquartered in Bottrop, Germany is a medium-sized sales, production and service company. DWT offers solutions and services in the fields of pipe beveling, nitrogen production, assembly technology and industrial maintenance. With its portfolio of specialized services, DWT is a preferred supplier for DAX companies such as Thyssen, Deutsche Bahn and many others.
Initial situation: DWT GmbH has been using Mediando PIM and e-proCat for several years. Mediando for storing product data, images and documents; e-proCat to automatically classify products and to generate BMECat catalogs.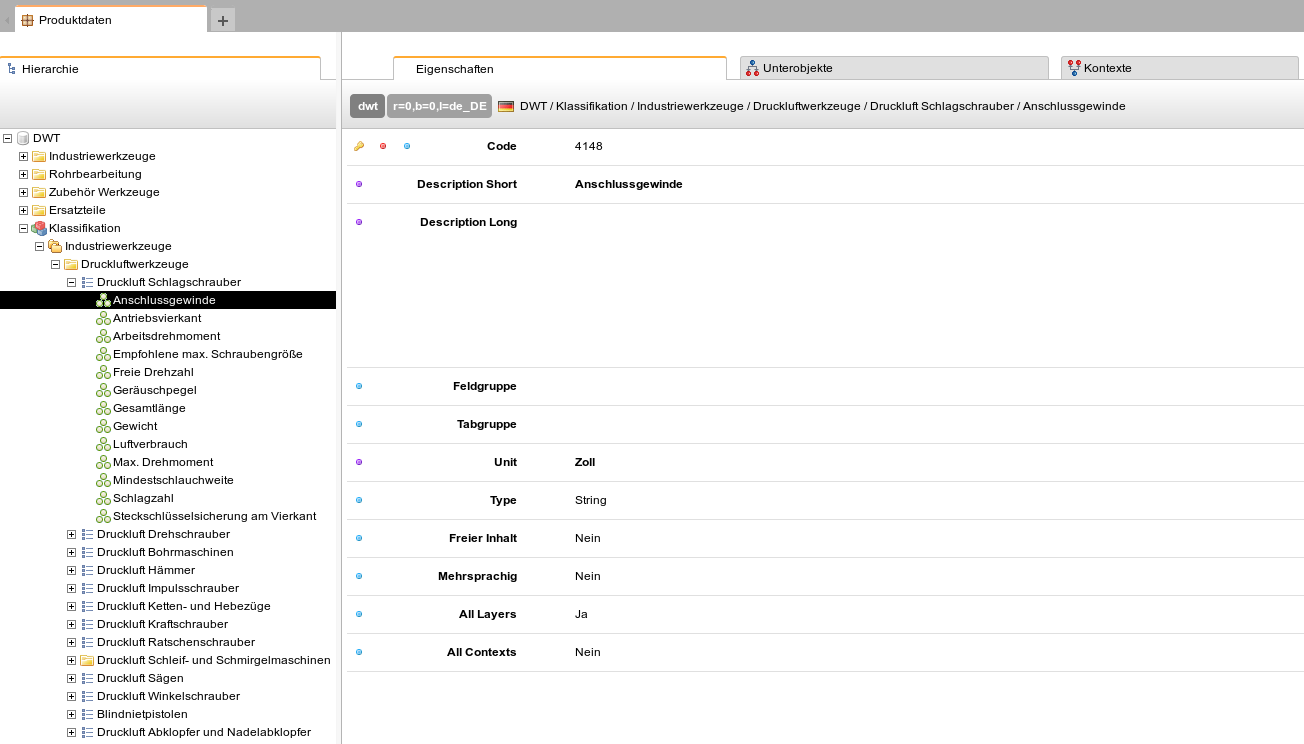 What made a migration necessary?
After the sale of ePro to Bertsch Innovation DWT saw an opportunity to do a full reboot in terms of product data management. They wanted to change to a new PIM system that covers at least all features of Mediando and additionally offers a technical basis designed to meet current and future operational requirements.
The alternative to Mediando / Mediacockpit: Alterra PIM
DWT looked around on the market, put together a short list of possible providers, and after extensive product presentations decided to go for Alterra. In addition to the impressive PIM functions and customizable to almost every application configuration of the system, also the integrated DAM system (= digital asset management) was able to score. Looking at the DAM's versioning functions and the automatic conversion of various file formats, the customer recognized the large potential for rationalization when working with documents and image data.
What does the migration look like?
Since early 2017, the complete master data kept in Mediando and e-proCat is transferred to Alterra PIM in a 3-month project. In a multi-stage export/import effort, the product data from multiple data sources will be merged and concurrently refined step by step. All image data and documents linked to the products are transferred into the DAM system and the files linked to the the corresponding product data. Besides the data from Mediando, the information still held in e-proCat will be incorporated into a central data pool again, so that eventually both Mediando and e-proCat can be replaced by Alterra PIM. Finally, the following functions will be executable in Alterra:
Product creation with hierarchies
File creation and linking to products
Product updates
Archiving products
Classification according to eClass with multiple parallel versions
Classification and attributing according to own classification
Assign accessories and cross sellers
Individual prices for premium customers
Output to BMECat with individual customer prices
Automatically generated product data sheets with DWT CI
Intranet product catalog for distribution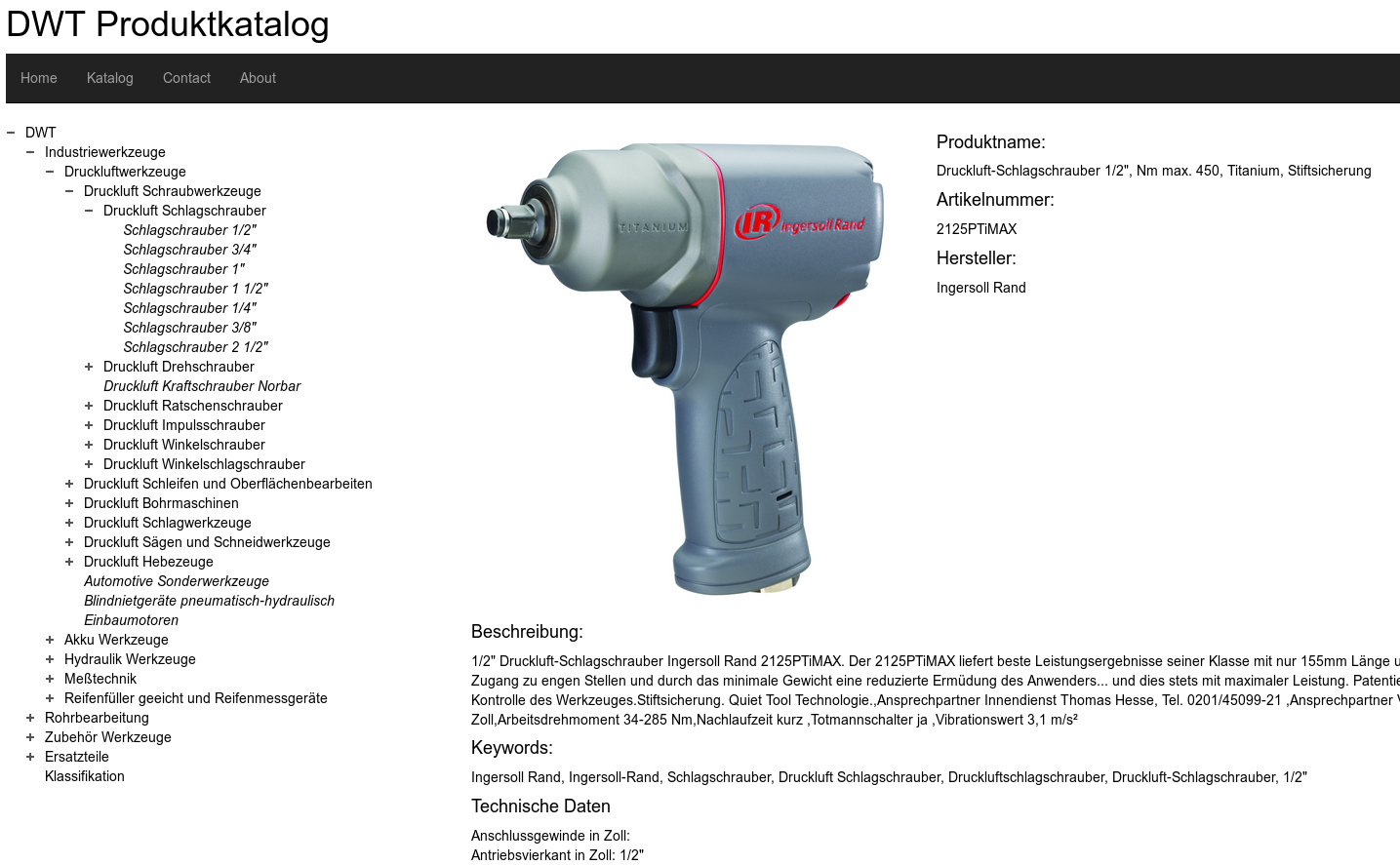 Have all objectives been achieved?
100% of the objectives set were achieved within 60 days. Status: All product data were transferred and optimized. The products were provided with images, they are classified, priced and partly even with their own classification and technical attributes, so that the output to the first target channels can be planned ahead of the project deadline. Take a look here at the complete project description.
Goto Alterra PIM >>>